Heeeyy!! I know it's February and WAY past 2015. But, I still can't move on from some of the books I read last year. Let's just say, some of them really
really
had a special place in my heart. I'm going to list five books here, while the other five will be listed by Kelechi. And this list isn't sorted by the most favorite to the least ones, okay? I love them all the same.
INAS'S FAVORITE BOOKS IN 2015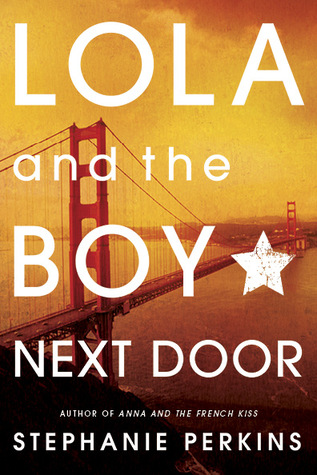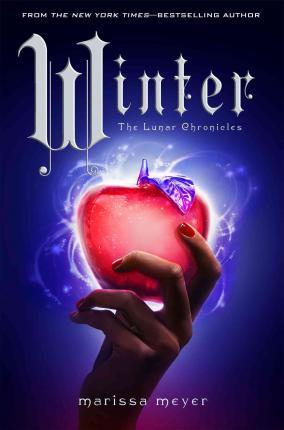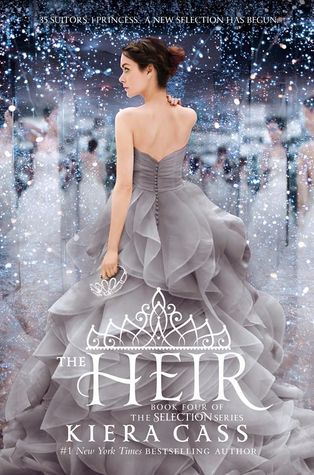 I have to be honest. I still remember what it felt like reading this book. It was very cute and swoon-worthy and romantic not to the point where it disgusts me. I liked reading about childhood friends becoming more-than-just-friends. I liked Lola more than I cared to admit. I also
adored
Cricket so much. His dorkiness and nerdiness were something any girl would kill for. Even though the plot was a bit predictable, I found myself liking it more and more. Lola was a unique girl with great personalities. And Cricket even made it to my list of
Top Ten Fictional Guys
.
Where do I even start with this book? It was PERFECT. Okay? PERFECT. Don't even try to contradict me on this. Your comments are invalid. This book is proof that pure genius and evil satan can be combined into one book. It was full of PLOT TWISTS and UPS and DOWNS. It cracked me up and made me scream and cry out of ecstasy and angst. I don't even know what to say. Just please, read this book (after reading the earlier books in the series first, of course).
3.
Every Breath
by Ellie Marney
This book was the first Mystery I've read ever and I was glad to have that decision. I would love to put the second book,
Every Word,
here too... But, I decided to reserve this place for the first book instead. Every Breath was kinda a spin-off of Sherlock Holmes. I'm a big fan of the BBC Series, so without a doubt, I enjoyed this so much. It was about two teenagers (named Mycroft and Rachel) in Australia who accidentally got themselves in a crime scene just after the crime happened. Unfortunately, the person killed was Mycroft's friend. In this thrilling novel, we got to follow the two of them while they foolishly tried to catch the culprit and found themselves locked in a lion's den–literally.
4.
Winter
by Marissa Meyer
WOOT! This book is indescribable. It's awesome beyond compare. It's funny, thrilling, full of suspense, swoon-worthy, and all other good adjectives. It has 800-something pages but I finished it in, like, a day. I marked 110 quotes total and read so many fanfics after finishing it because I just couldn't move on. This series did very bad things to my soul, but I never regretted it. My heart still breaks and aches every time I recall my favorite ship, Cresswell (not that anything bad ever happened to them). Read the whole series! Please!
Okay. This is still my favorite of all. I mean, okay, I love the other four, but The Heir gives me unbearable pain because I loved it so damn much. And the fact that Kiera is actually capable of making my ship sink is too much for me. I loved the main character so much, she kinda reminds me of myself (lel no). She's strong, independent, and a little bit selfish. It's hard to get past her walls and into her heart, but I think one guy is actually capable of doing so. Why is this book on the list? Because up until now, every time I
talk
about it with my friend,
Icha
, she and I always shriek and squeal and crack up so loud. It's been almost a year after we read the book and it still has this effect on us. That's why.
KELECHI'S FAVORITE BOOKS IN 2015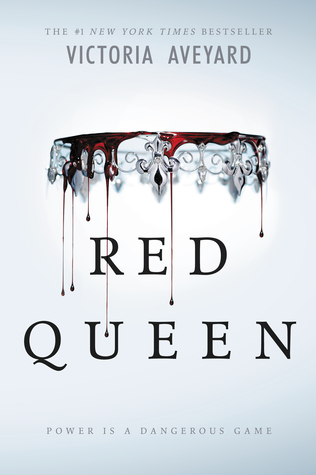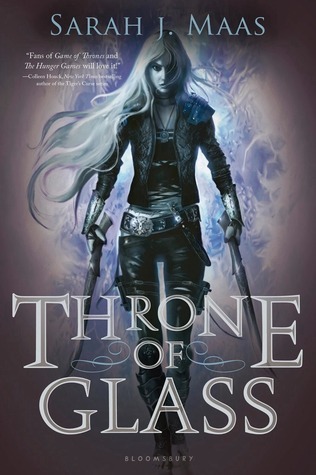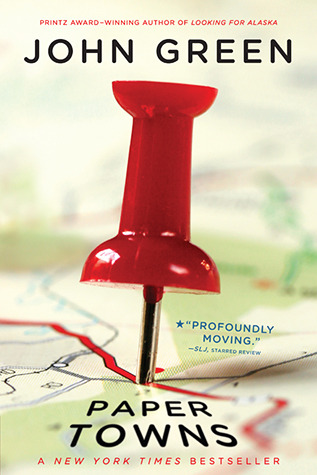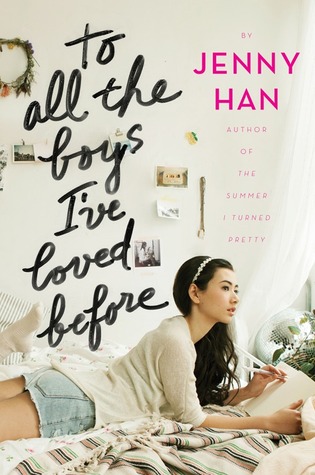 Red Queen generated a lot of buzz this year, so naturally, I had to check it out. It's a debut novel and I was curious to see why it was insanely popular in YA circles. I'm still reading it, but it's really good so far. It tells the story of an underclass girl, a "Red", navigating the oppressive upper class of her society, the "Silvers". There's a love triangle between her and two brothers, the princes, but trust me, it's not your typical love triangle: it's much more interesting. Mare, the protagonist, is tough and likable, and I really enjoy reading from her point of view. If you're wondering whether Red Queen is really as good as everybody seems to say it is, rest assured that yes, it is.
I'll admit I slept on this wonderful series for too long. I finally got around to reading the first book, Throne of Glass, and I'm ecstatic I did. It's similar to the Hunger Games and Game of Thrones, with a kick ass heroine I adore. Celaena, the protagonist, is clever, feisty, and tough as nails. She's in a love triangle between a prince and the captain of the guard, and I can see her with both of them. That's good storytelling. The plot is immensely fascinating, and follows Celaena as she competes to be the King's "Champion". Filled with suspense and mystery, this book is a must read! It's a page turner for sure.
I read Paper Towns because the movie was coming out, and I firmly believe in reading the book before the movie. The story captured me with the idea of loving an idea more than loving an actual person. I was struck by how quotable this book was. One of my favorite quotes is: 'What a treacherous thing to believe that a person is more than a person.' The social commentary is profound and pensive. John Green's writing ensconced me.
What I loved about this book is that the narrator was very relatable. I could really relate to Lara Jean's sheltered life and her strong crushes. I rooted for her to finally find true love. I really enjoyed the sisterhood between her and her two sisters, Margot and Kitty. I also really liked how Jenny Han infused her Korean culture into the story, as Lara Jean and her sisters were half-Korean, half-white. I can't wait till I finally get around to reading the sequel, (
PS, I Still Love You
)!
5.
Between the World and Me
by Ta-Nehisi Coates
I'm Nigerian-American, and prefer to be socially aware on issues affecting African-Americans in America. Between the World and Me was so lauded this year, I had to grab a copy. I devoured it. Ta-Nehisi Coates' writing is so rich, enthralling, and beautiful. His bold take on race in America was a delight to read. I admire his dauntlessness.
Whew! That was all!
What about you? What are your favorite books that you read in 2015? I'd love to hear about it!
Written by Inas and Kelechi