j
Hi, guys! How was your holiday? I still have a few days until school starts 4 days until I'm back to the hellhole I finally managed to crawl out of a week ago. And guess what! I managed to survive 6 months in hell! I did okay, I guess.
Okay, so, on this post, I'm just gonna list all of the books I've read this year. Which, if we're also counting the mangas I read, is a lot. But, if we're not counting the mangas, then perhaps it's just around 60-70 something.
2015 has been great, I guess. A lot of great books which I enjoyed were released this year. Some of them were
The Last Ever After
,
Winter
,
P.S. I Still Love You
, and
The Heir
. They all have a special place in my heart and I'll make sure I'm telling my children to read them all.
HERE ARE ALL OF THE BOOKS I'VE READ IN 2015
(Including mangas and Indonesian novels, but just the ones I remembered to add, I guess)
(Not sorted by date I finished reading it)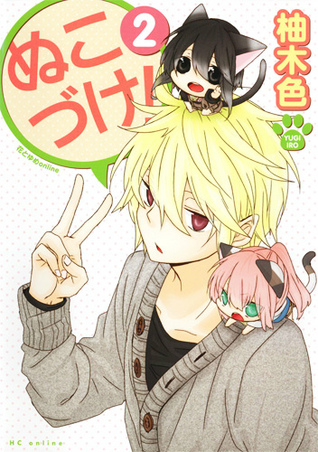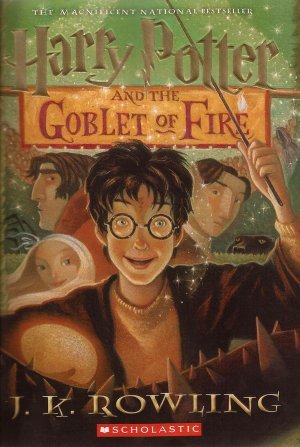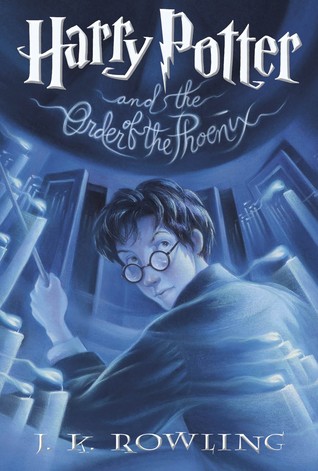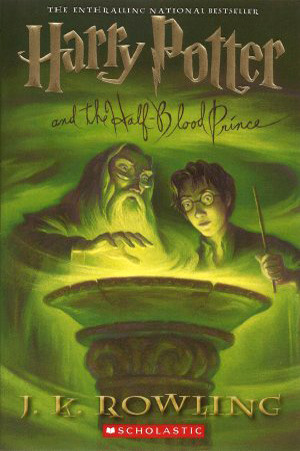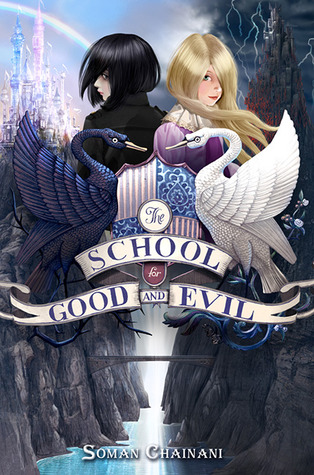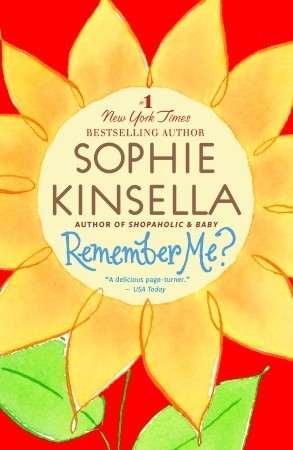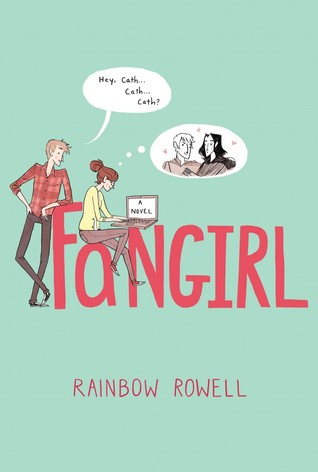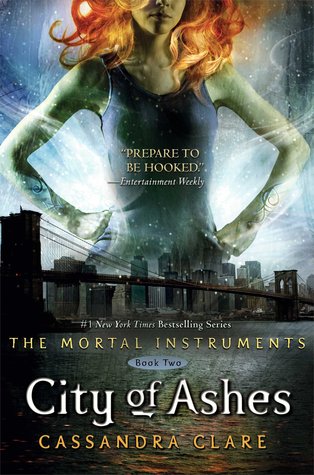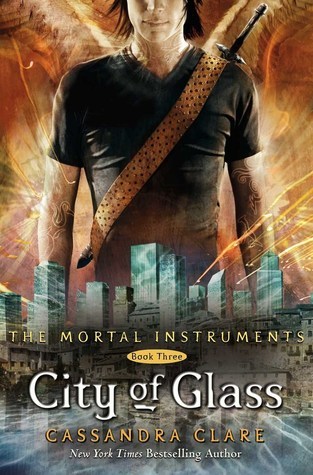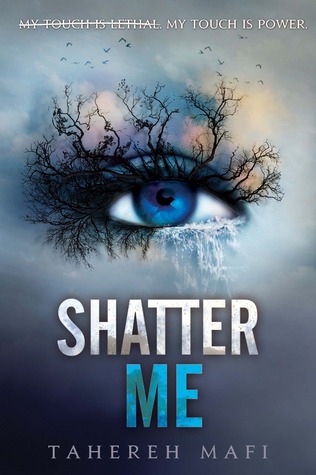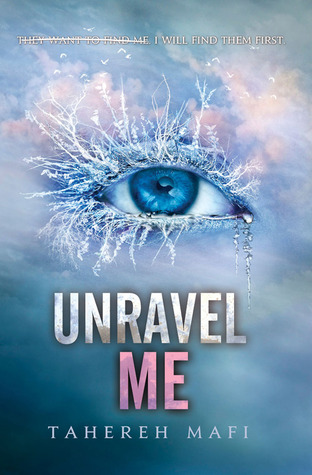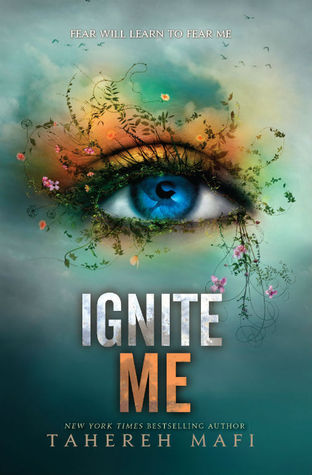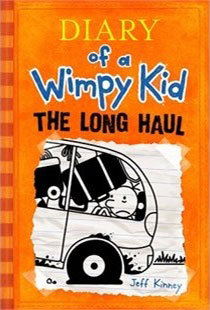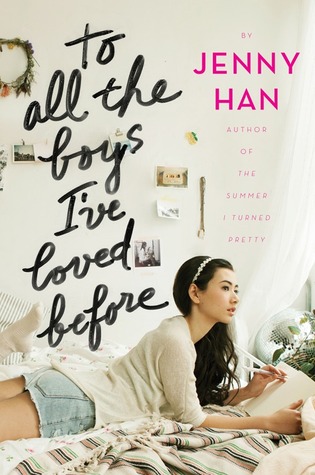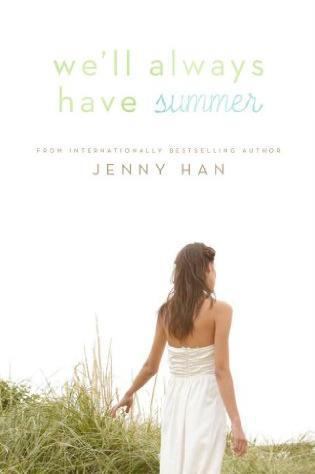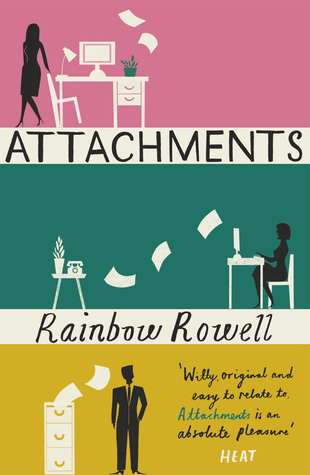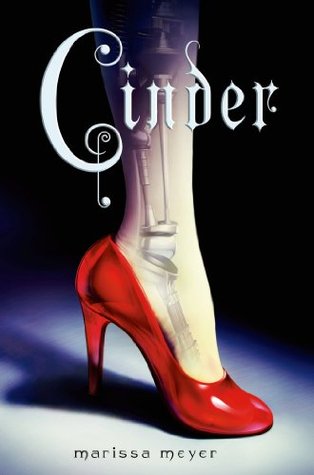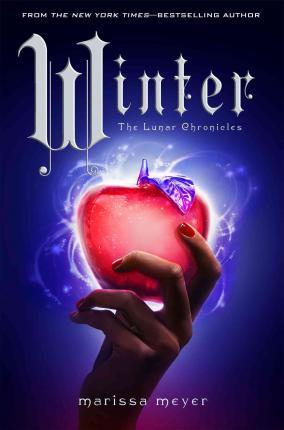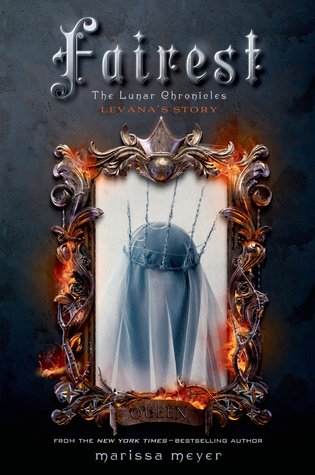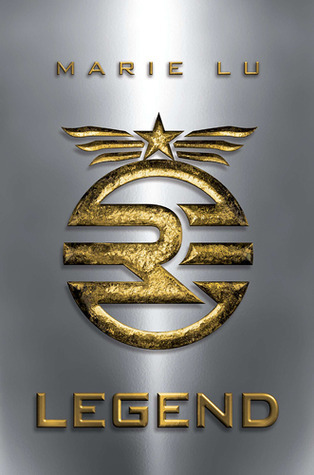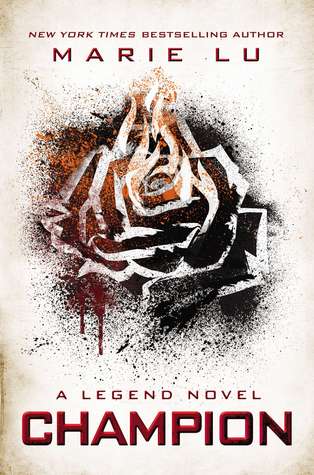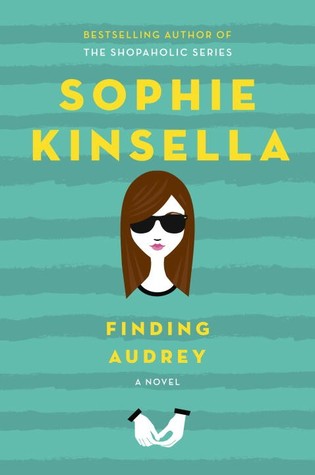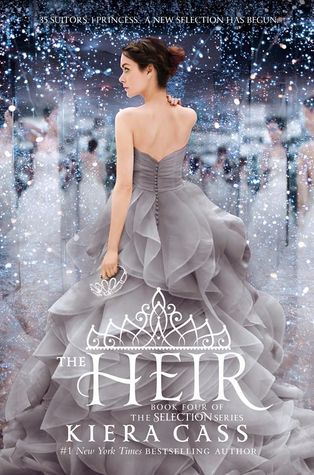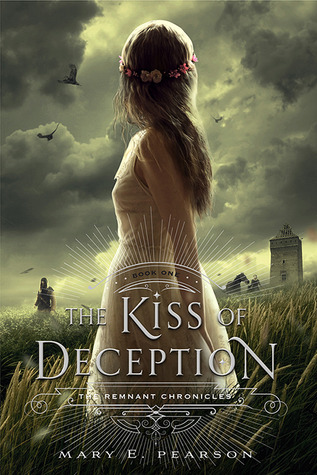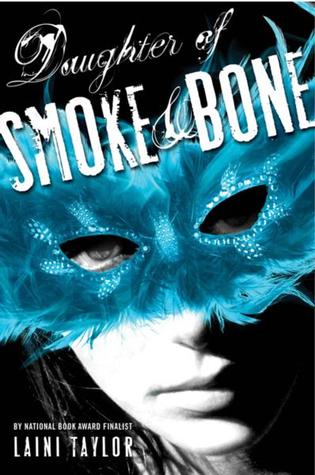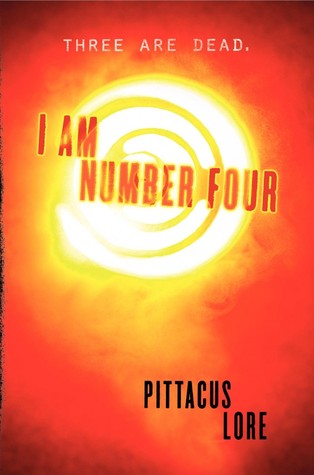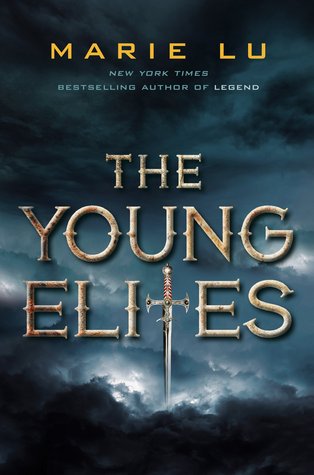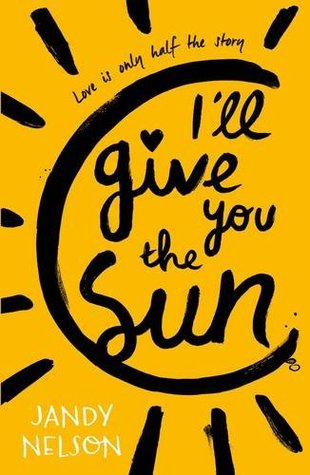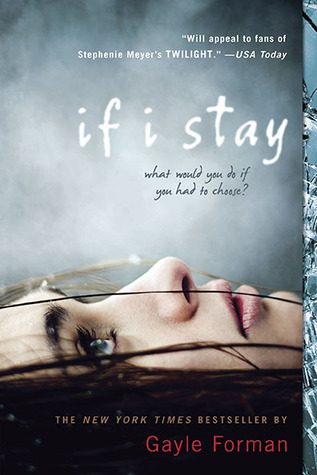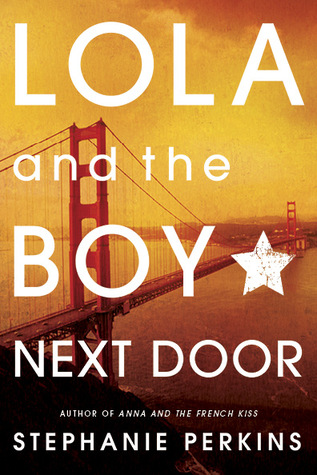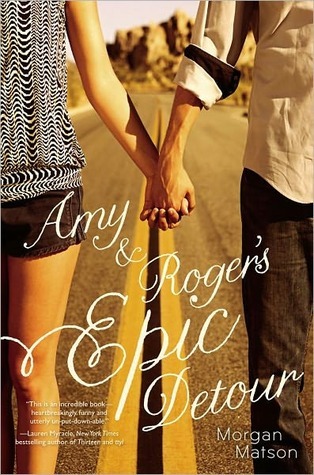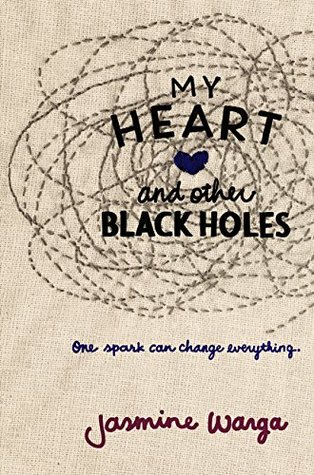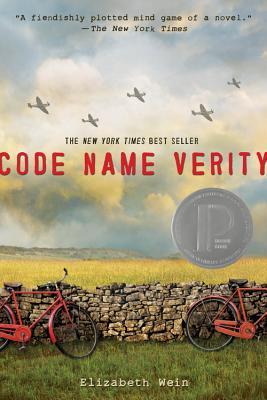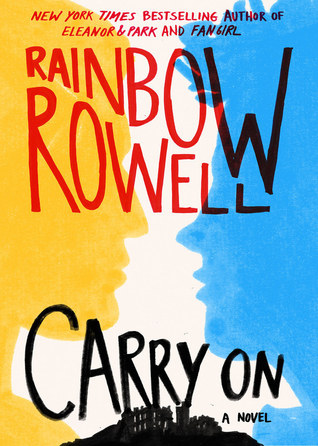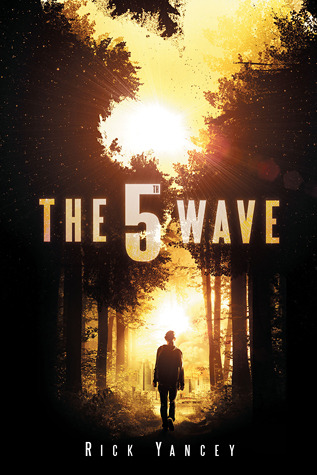 Whoa! That's quite a lot, huh? But, then again, I include mangas here. Of course, I read more than just the ones I included here, but I forgot their titles or even too lazy to include them all here. You can click the covers of the books and it'll take you straight to, if not my review in Bite Some Books, then to their Goodreads pages.
So, I read 88 books or approximately 28,160 pages.




I found this out from my year in Goodreads. If you want to visit my year in books, click here.



See you on next year's Reading Recap!
Written and posted by Inas